Animals
A game in honor of my past and future pets
When Eldamar the Hamster died I was very bad and I wanted to make something to honor him and also carry him anywhere of some way. After some time I had the idea of creating a simple RPG Maker game about animals, and I decided to go for MV for the android portability.
A Hamster in the Forest
You will play as a hamster, named Eldamar, and you appear in a beautiful forest. Explore the different areas and talk to the other animals! You will see foxes, rabbits, stags, squirrels, ducks, and a horse that will request your help, among more! You will have to help the horse to talk with the Being of the Area, a strange and very wise thing...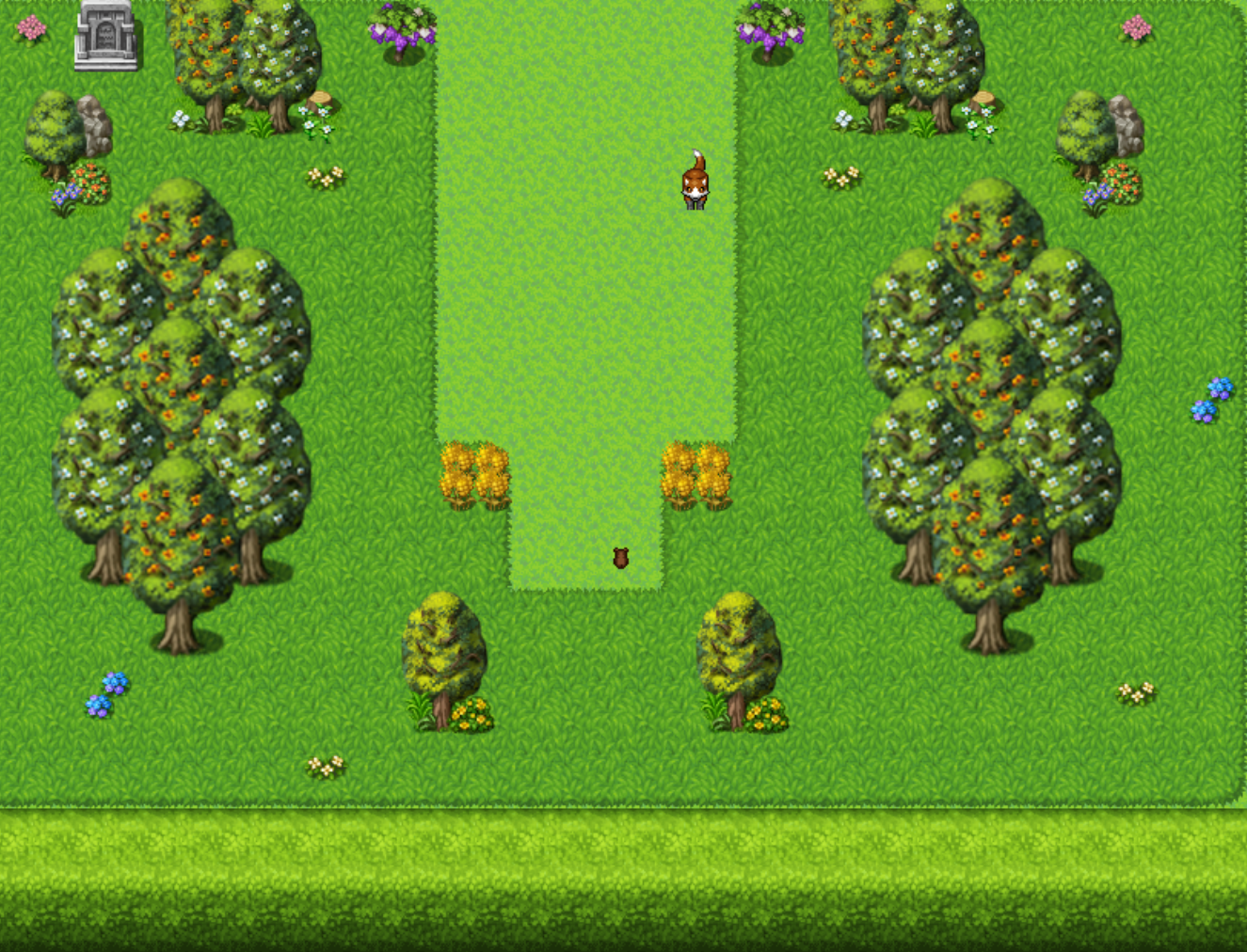 Minigames and combat!
Once you get access to the big buildings you will unlock two minigames, a simple labyrinth and a labyrinth of obstacles. They both are repeteable and are made to award you with leaves, the currency of this game. You need leaves to unlock more characters (see below in Characters and Classes). Other modality to earn leaves is by combats, but you will need more powerful skills to defeat the enemies! The combat arenas are also repeteables and give you many more leaves!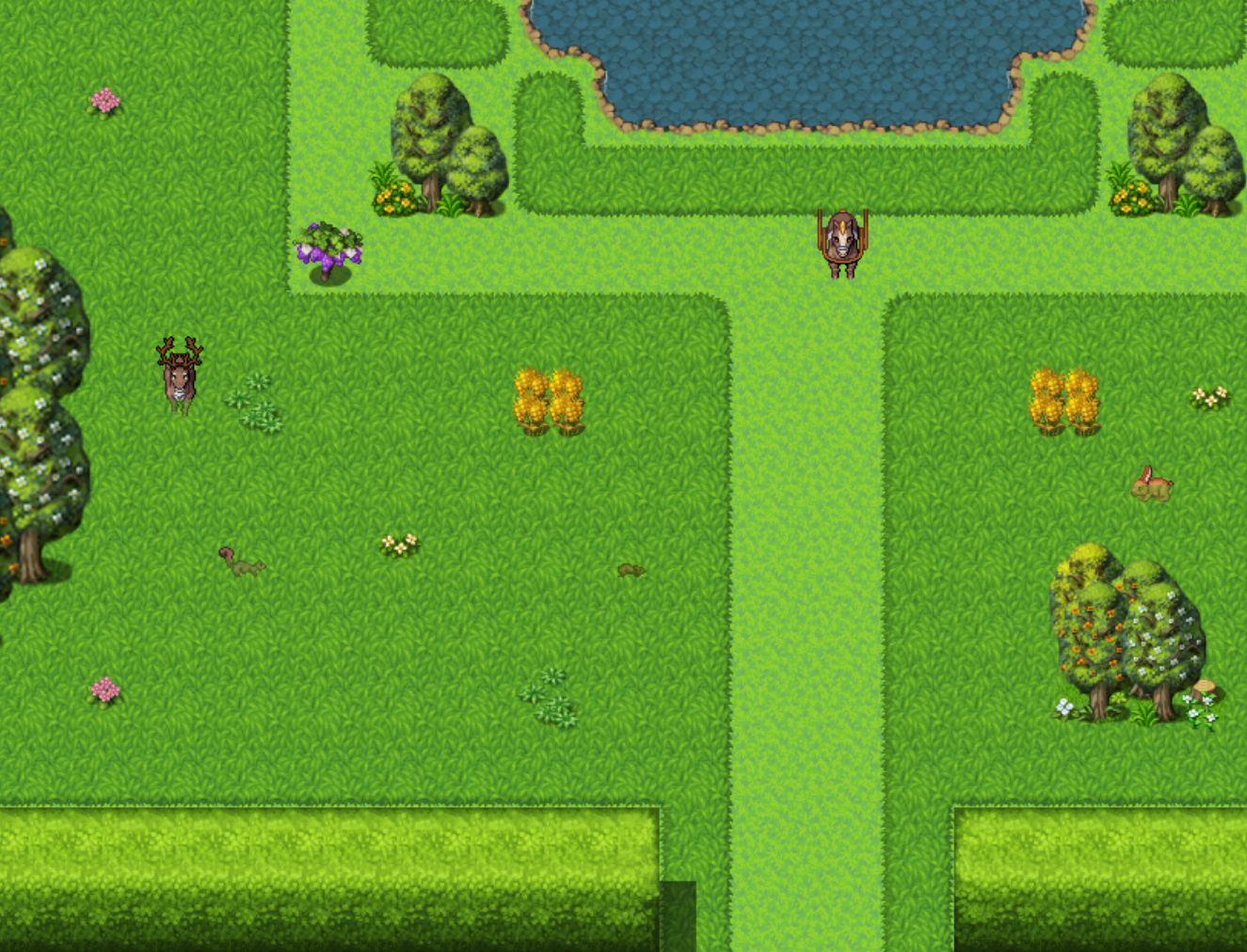 Characters and Classes
You can use leaves to buy Apples and Water, that will recover your health and power respectively. But leaves can also be used for other purpose: to unlock more playable animals! The animals are found in the House of the Being. The animals are divided into two classes and one special class. Each class has its own arena (they are basically the same but I wanted to make this distinction), and the special class can enter anywhere. The more expensive the character is, the more powerful is.
Pacific Animals: they are Eldamar the Hamster, Harley the Rabbit, Daffy the Duck, Lobelia the Toad and Ovis the Sheep!
Aggressive Animals: they are Mellivoro the Badger, Amaltea the Goat, Pumba the Boar, Pooh the Bear and Blackhen the Rooster!
Omnipotent Animal: it is Tanuki the Conqueror, a special class that is overpowered and invincible.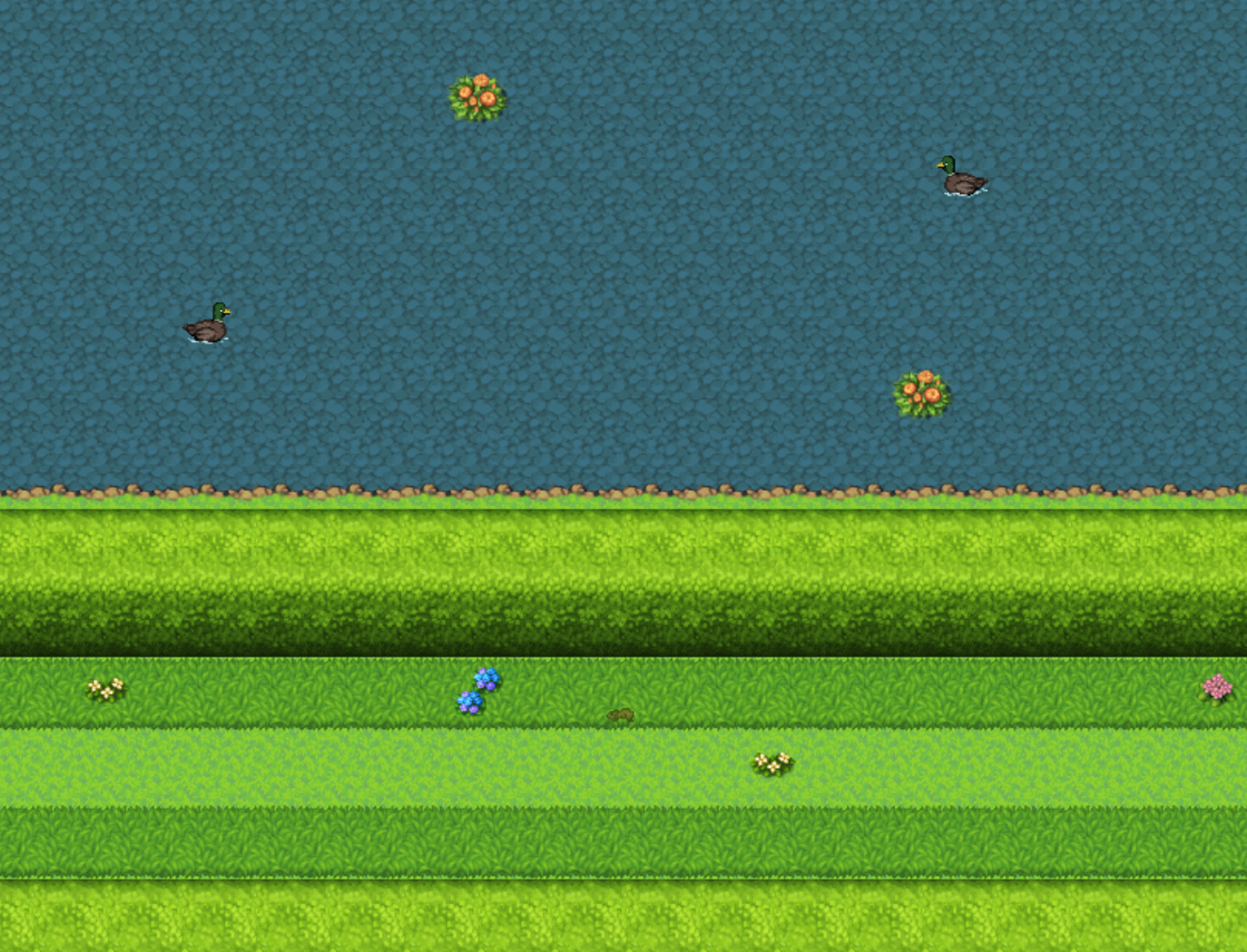 The Room of Pets
In the House of the Being there is a room with many doors. It is a memorial for my pets, that will update each time a pet I have dies. I don't know how many pets I can have over all my life, but if I end having more animals than doors, I can always ampliate that room.
The Room of Eldamar the Hamster is available.
The Room of Minireth the Hamster is available.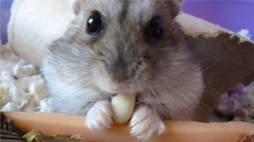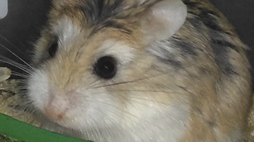 Credits
Candacis, Granny, Sevarihk, Roxy Gray, Biggislims, Fayforest.
Android version remains as the first version and will remain as that, since it was more of an experiment. No plans to update that, won't say never, but no plans.
Buy the Soundtrack
Download
Click download now to get access to the following files:
Animals RPG Maker Game.rar
134 MB
Animals RPG Maker Android Game.rar
203 MB