Spacescapes - An experience from the outer space
Experience space with the new abstract soundtrack
The idea for this game was born some time ago. I decided I wanted to compose a new musical album of space thematic, but I wanted to go one step further: create the musical pieces only with effects. The game came along because I learnt about Unity, and this is the result.
The Three Planets
The game is not complex: you will appear in a zone and the only thing you can do is to walk while you listen to the music. As simple as that. Enjoy wandering in three different landscapes while listening to the music created for each one of them. You'll visit the moon of a Young Planet, a Ringed Planet and a Dead Planet.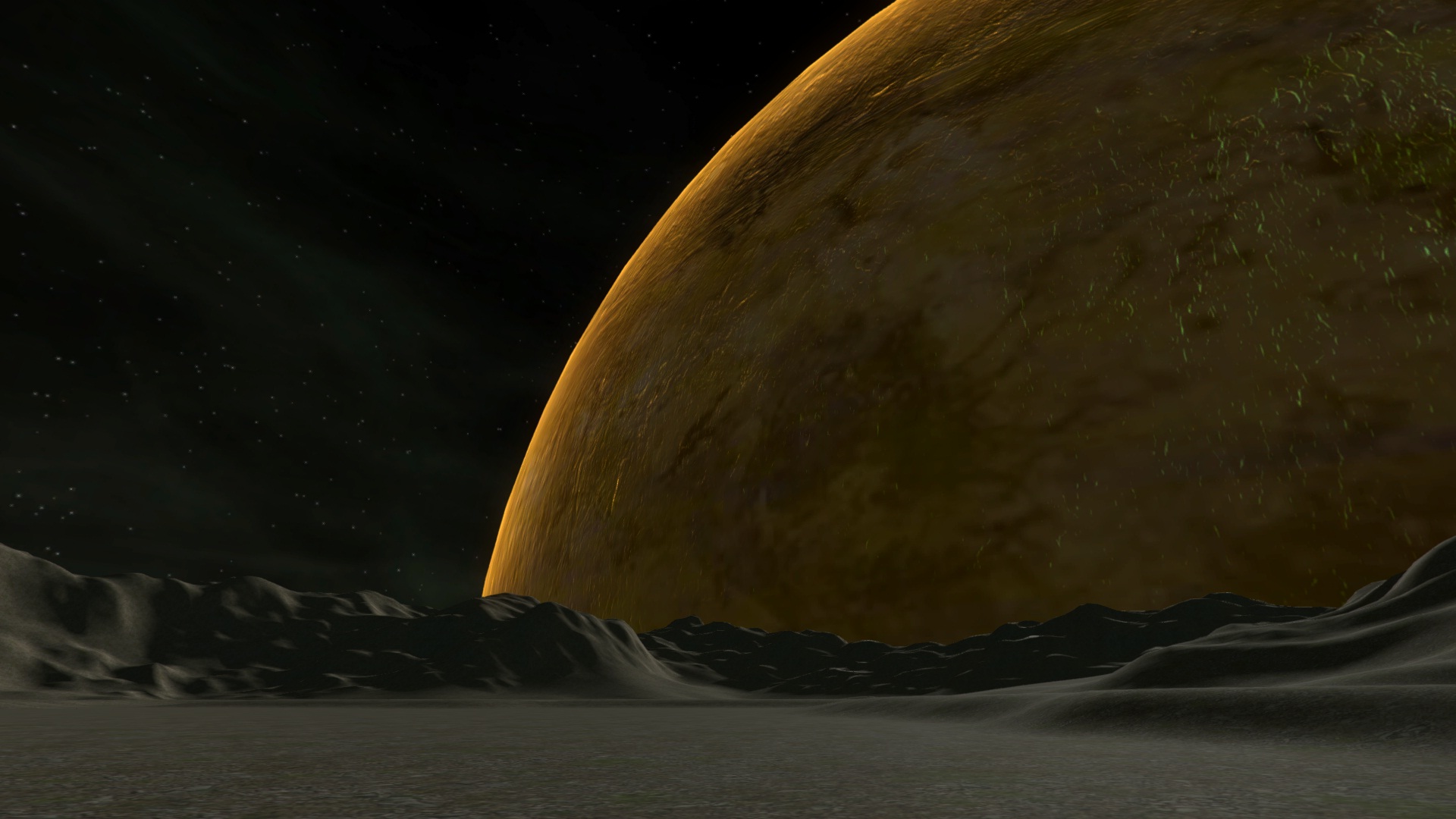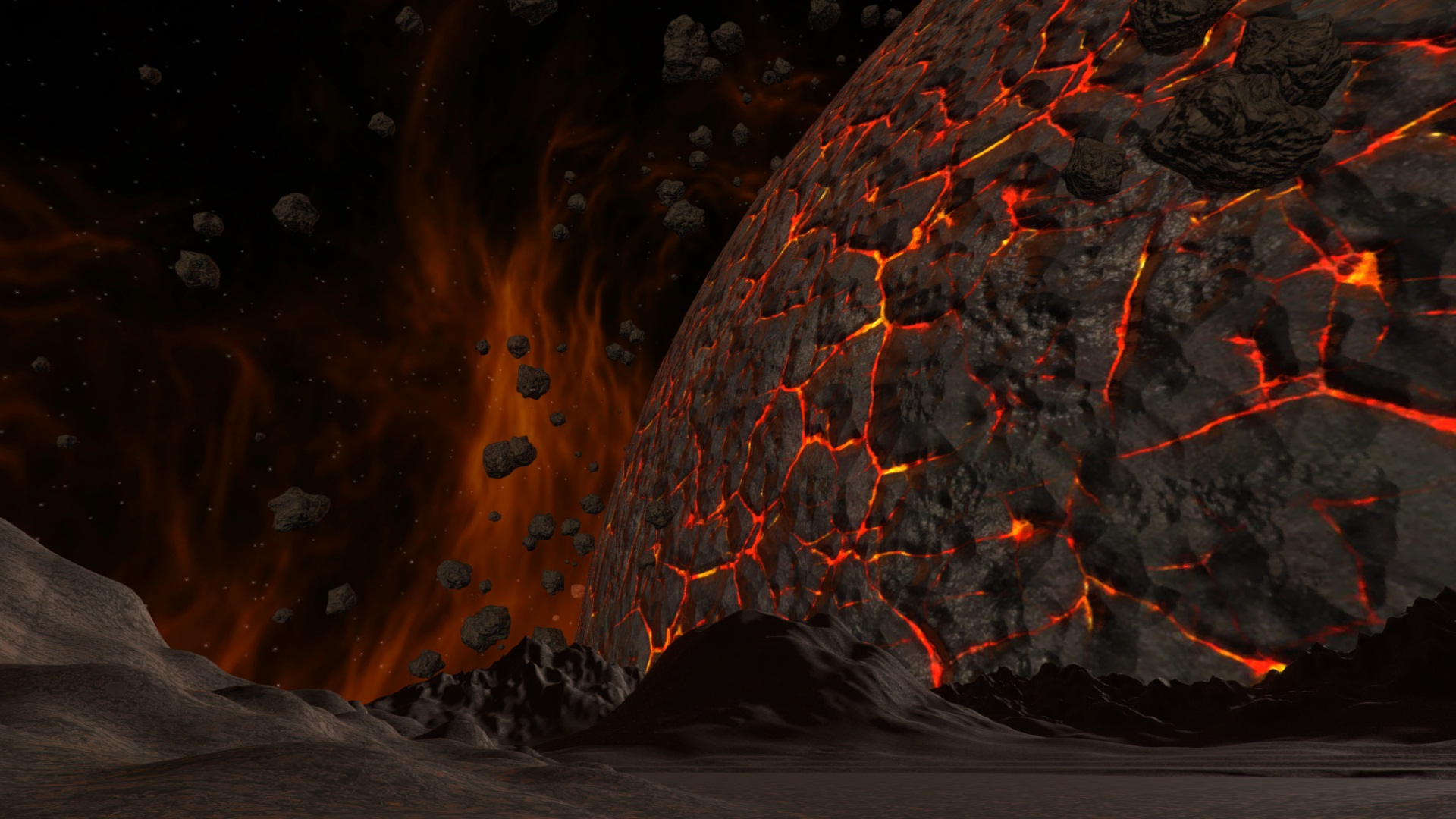 If I have to ask you something...
I would like that if you felt something with this game you write it in comments. I don't mean if you liked or not, if you are going to comment saying this game is too simple, that's the intention. The idea is to make people feel things with the music while they walk in the maps. If you felt something, please add it in comments, that would mean a lot for me!
Buy the Soundtrack
Download
Click download now to get access to the following files:
Spacescapes Unity Game.rar
99 MB