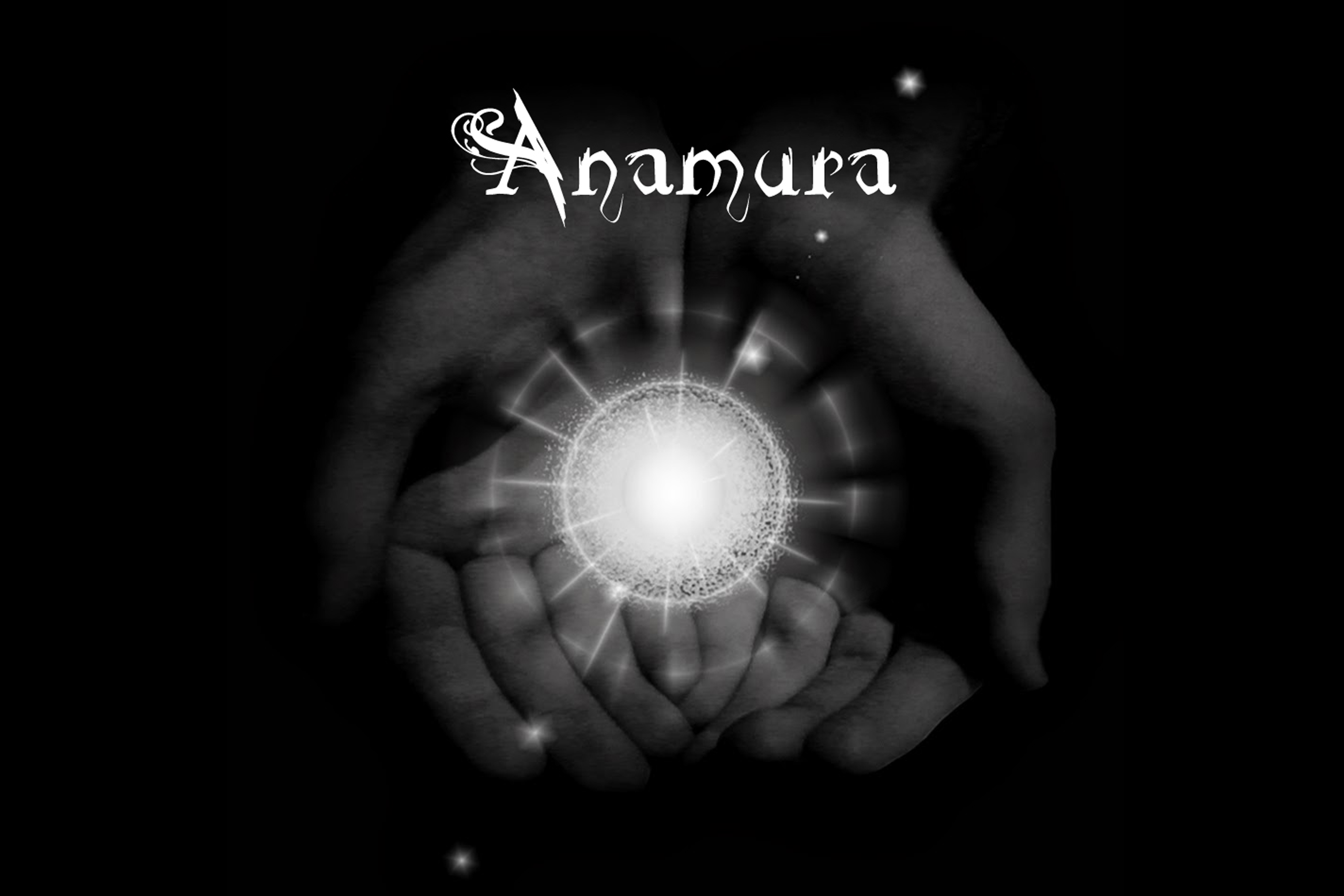 Anamura Official App
Have all the links of Anamura in your pocket!
The idea to create a simple app with links to my different sites came when I acceded through my mobile and realized that should be an easier way to access to the places without having to write the url everytime. Then I thought, why not to make an app? I had already tested with games, maybe I could make a simple app about my sites. I got the solution. I used MIT App Inventor to create this, so I guess it is nice to give them credit. I'm not programmer and it is fantastic that any user with minimal knowledge in computer can create something like this!
Anamura Official App for Android
The app contains the links to the main sites, including music, the legendarium and the art pages. Be aware, most of the content is in spanish.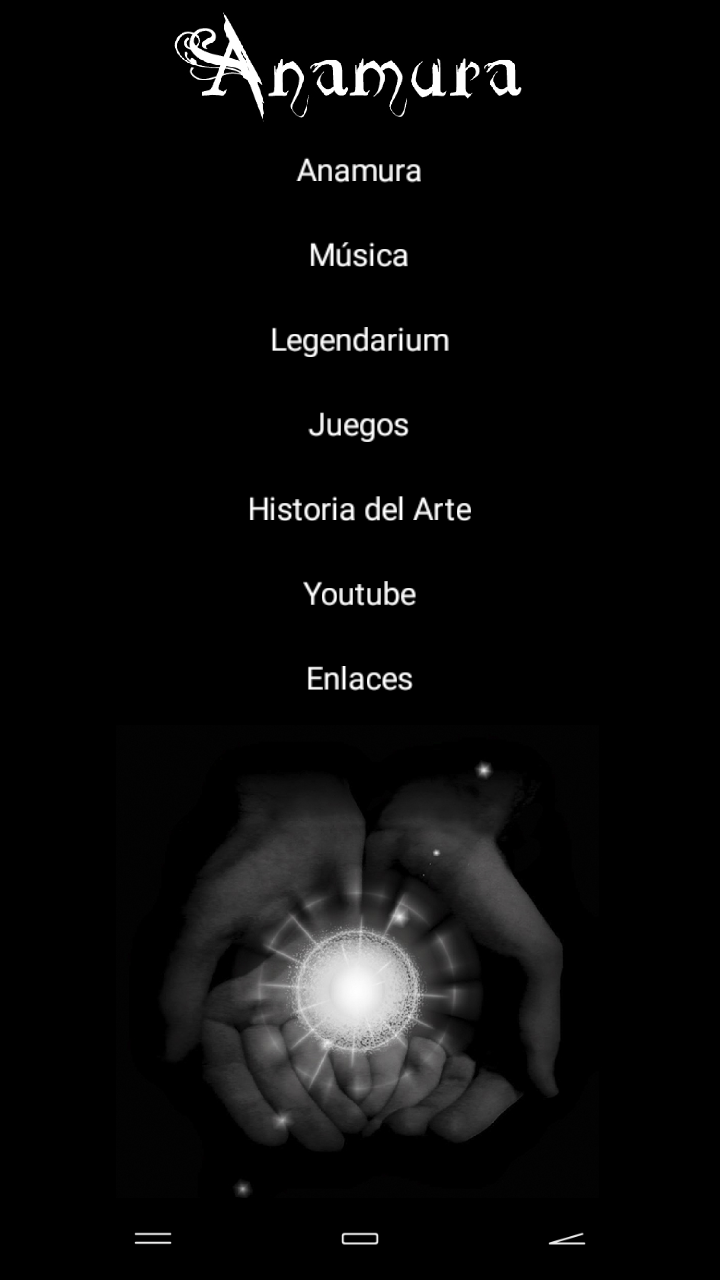 About the making of
At the beginning, I used the webview to open the urls inside the own apk. But this had one problem, and it is that it cannot play videos. It was pointless to use in youtube, so I managed to change it, to make that when you try to open the Youtube tag, you open my channel in the youtube app or in your browser. Days later, I realized that I should change this for all the links, because the blogs also contain videos, and it is stupid to change youtube and let the other links useless talking about videos, so I changed all. The good thing about this too is that using webview, the "back key" made that you came back to the main menu instead to go back in whatever page you opened. After that change, that problem doesn't exist anymore, since it opens the browser and there you can navigate normally.
Download
Click download now to get access to the following files: